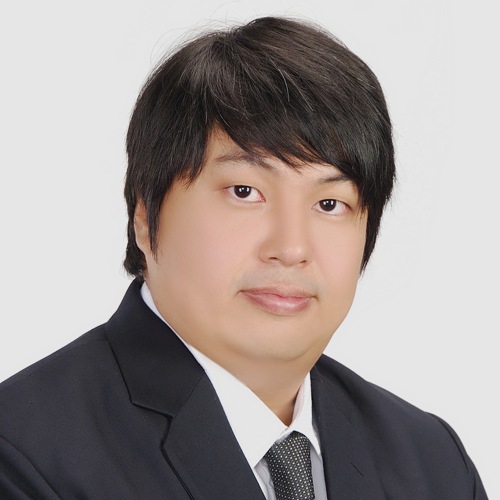 Mr. Zaw Myo Myint @ Andy
Board Of Director
U Zaw Myo Myint @ Andy is a Director of Proven Technology Industry Co. Ltd. He is an appointed Director of Yangon Metal Industry Co. Ltd., Proven Polyworld Co. Ltd and Proven International Co. Ltd, from PTIC.
He holds a degree of Associate in Science, Computer Science (Highest Honors). He has been inducted into the Phi Theta Kappa Society - the world's largest and most prestigious honor society for college. He then further his education and completed Bachelor of Science in Computer Science from the University of Southern California (USA) in 2006. While in the USA, he worked as Administration and Marketing position in a Semi Conductor industry, AdTech, for two years. He participated and exhibited in Global Semi Conductor Conference and Exhibition in both Los Angeles and San Francisco, USA.
Since 2009 Andy is the Owner/MD of Queen's Park Hotel. He was an EC member of Myanmar Hotelier Association Yangon Zone (Year 2010 - Present). He is now a Joint-Secretary of the association.
Andy is involved in various business sectors. He co founded Acacia Tea Salon (the first tea salon in Myanmar), Tun New Technology Co., Ltd (Yoyarlay news portal), AJ's Bar & Grill, AJ's Coffee & Tea House. He is the Chairman of Dragon Wing Co., Ltd. He is also the Director of Southern Metal Industry, Myanmar Mahar Steel Co., Ltd, New Way Industrial Co., Ltd, Myanma Tourism Development Public Co., Ltd. He is currently a member of Myanma Toursim Bank working committee.
Andy's affiliated companies: zmm.qpyangon.com