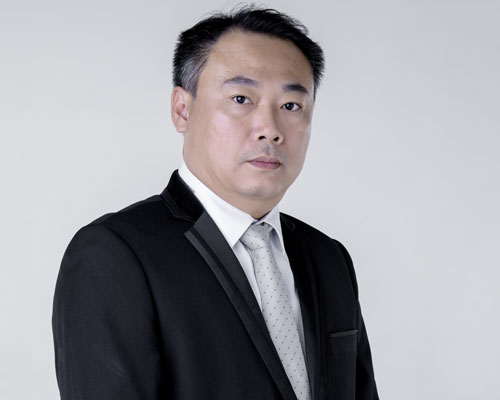 Mr. Tint Myo Naing
Managing Director, Yangon Metal Industry Co., Ltd.
Tint Myo Naing joined Yangon Metal Industry Co., Ltd.as General Manger in 2008 and promoted as Managing Director in 2015. Mr. Naing was the General Manger of Lwin battery prior to joining YMI. Bringing over twenty years' experience in battery manufacturing and plastics injection and blowing, he set up a state-of-the-art engineering lead recycling facility, which is the Yangon Metal Industry factory today.
Mr Naing is also an Executive Committee member of Myaungtakar Steel Foundry Industrial Zone and a member of the Myanmar Iron & Steel Association (MISA).