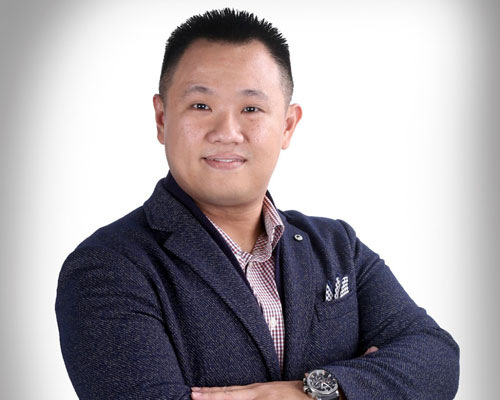 Mr. Chia Tieng Yong
Executive Director, Technical and Production, Proven Polyworld Co., Ltd
Mr. Chia Tieng Yong is a Director in Polyworld Sdn Bhd, Malaysia. Previously part of the cost management team at Sony EMCS Sdn Bhd, Malaysia, he joined Polyworld Sdn. Bhd. (Malaysia) in 2010 as a production technician and, subsequently, factory manager.
He led the project planning and management to setup a turnkey plastic injection factory for Myanmar Polyworld Co., Ltd. (now known as Proven Polyworld Co., Ltd).
Mr. Chia volunteered to lead the company's design team to develop new innovative moulds and tooling. This has enabled the company to diversify its product portfolio and extend its reach into new markets.
Mr. Chia received his master's degree in accounting from Curtin University of Technology, Perth, Australia.